DTEH Inner Health Hub
---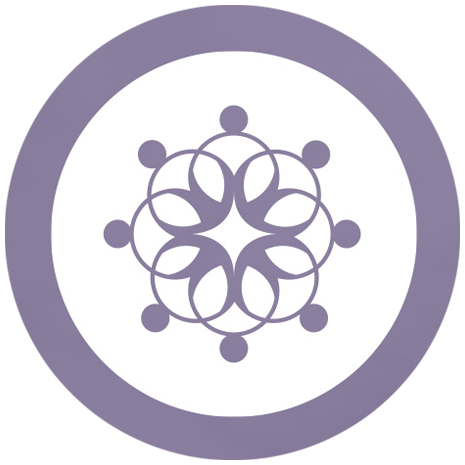 WELCOME to my Online Membership!
This is a space created for you where you can give your body and mind some new tools and techniques
. The information is being given to you in various forms and
built up in bite-sized pieces to prevent overwhelm.
P
rogress
is the focus
on this path and
full perfection of achieving everything (unless you want to).
A step forward or backward is a chance for learning so this is all about giving yourself time to be kind to you and learn ways to help your body.
---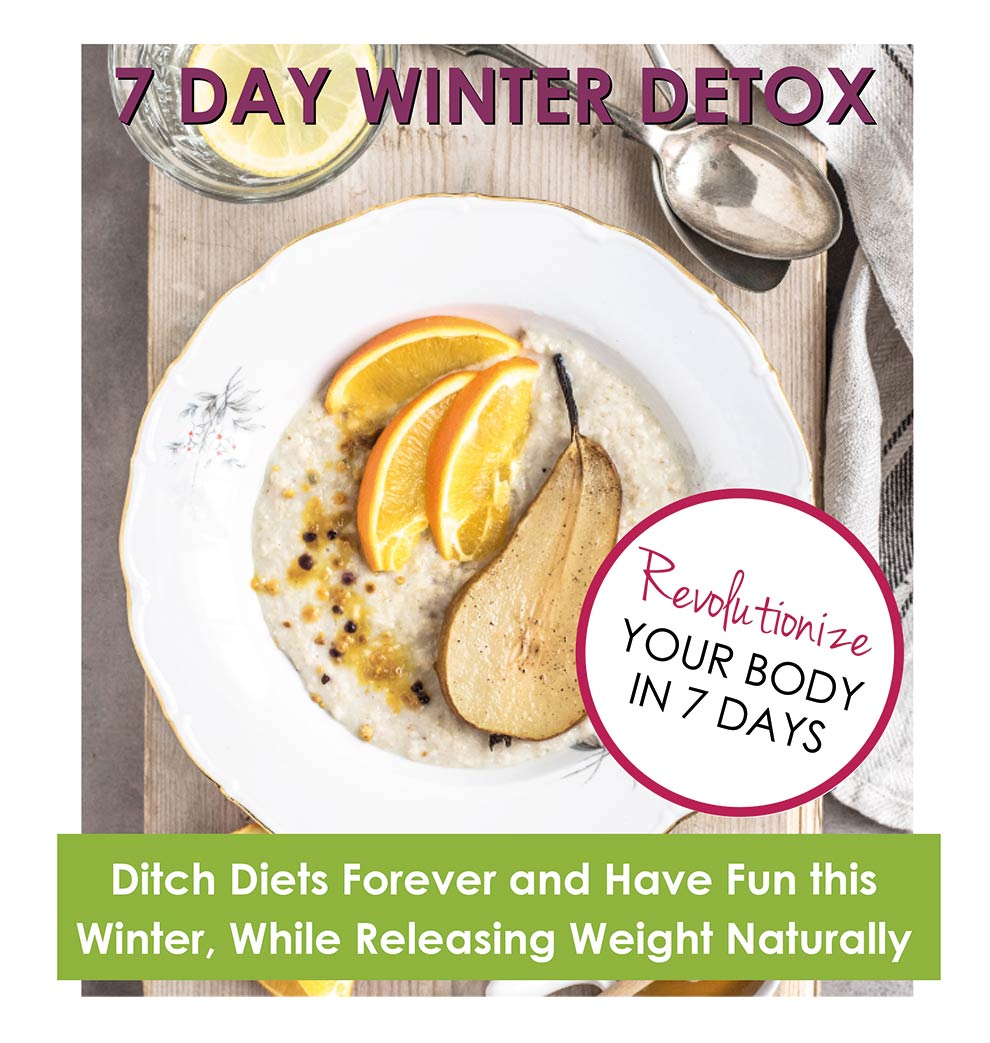 INTRODUCING…
The 7 Day Wholefoods Winter Detox
– FREE CLEANSE –
I'm offering this simple cleanse free of charge for a limited time period, to help you revolutionize the way you think about food, reshape your body, and to learn about some effective ways to decrease your toxic load, from the inside out! And to encourage you, I am going to be doing right there with you – starting on the 15th February so get that week marked out in your new diary.
I bet I know what you're thinking… how is this different from all the other diets out there?
I have good news for you… this isn't a DIET!
I'M READY! SIGN ME UP!
---
What's Included?
I have all sorts of goodies for you and more will follow on a regular basis. Each month will have a different topic and I am including the following sections regularly linked to each month's topic.
Online self-massage techniques
Rehab Stretches for pain
Video calls with me,
Meditations,
Recipes for meals,
Recommended Supplements, Oils, Essences etc
Tonics, Teas & Smoothies,
Techniques to help with issues like sleep, menopausal symptoms etc
Techniques to help you Create new lasting habits
Up to date research information
Interested in becoming a member of the Inner Health Hub Community
Learn to live a healthier, more balanced life and feel more grounded, as we go forward in the coming weeks & months.
---
Let's connect with each other, let's support each other…
As we are at the beginning of 2021 when I launch this, there has been in 2020 and still is now, a real awareness growing about our health, how to protect it and what we can do to increase our own wellness.
With that in mind, I will be sharing ways to help your immune system & lungs as a priority in the first couple of months just as a clue to where I am putting focus initially.
So leave your email to register your interest, no commitment is being made.
---
Founder Members
Founder Members will join paying a low monthly membership fee, the price at this time, will be the lowest it ever will be. It will never be lower at any time in the future. If you join as a Founder Members the price you pay will always stay the same and even when the monthly fee increases in the not too distant future as long as you remain a member you will always keep this low Founder Member Rate.
---
If you're interested in finding out more or being notified of the Online Membership Opening for members please subscribe below:
---