Kinesiology
---
What is Kinesiology?
Kinesiology is another name for muscle testing and is a great path to better health using emotions, nutrition, massage and a host of other tools and techniques.
It evaluates various aspects of your body and allows me to present a whole of body picture. It is not a way of diagnosing diseases.
There are five pathways in the body that work in an intricate and interwoven way. These are the:
Nervous (Communication) system

Lymphatic (Cleansing & Immunity)system

Vascular (blood) system

Cerebrospinal (Brain/Spine) Fluid

Meridian (Accupuncture) System
Food Intolerances is one of the most well known aspects of kinesiology and is a very useful way to check for challenging foods or substances. This can also be used to find out what foods restore and energise your body.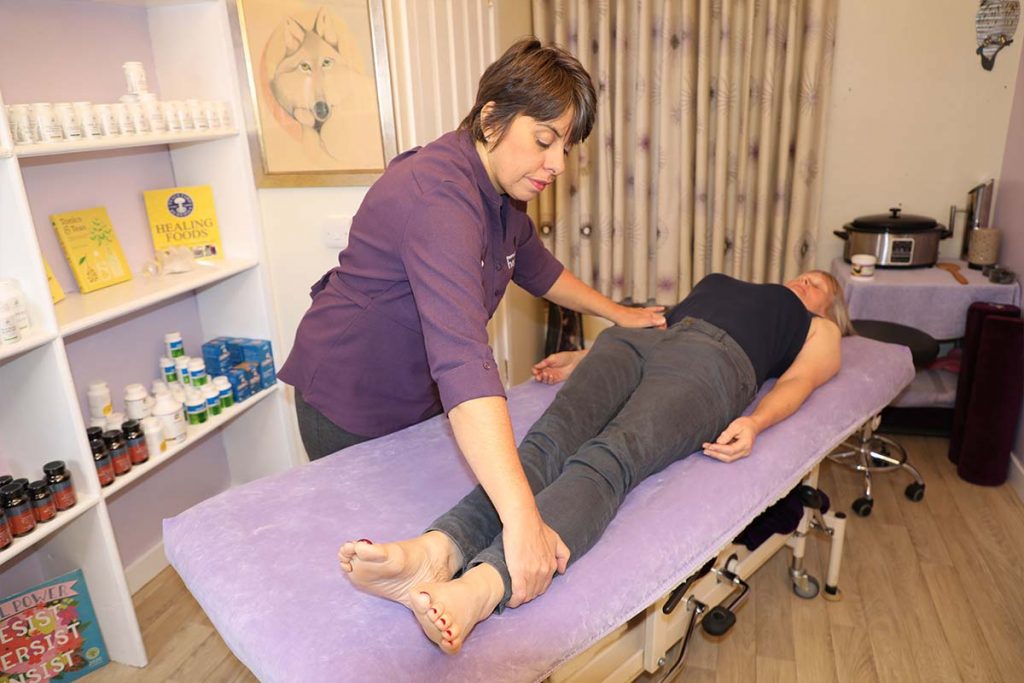 ---
During the session
Clothing is kept on, and I work through the clothing. The muscle tests may be done on nay of the limbs and gentle pressure is used. This is not a test of physical strength.
When doing the rebalancing techniques or corrections as they are often called I may massage specific points related to organs/glands or I may hold points on the head or jaw. Nutritional supplements, essences, oils, colour can all be checked to see what specific requirements your body wants to restore its vitality.
Want to know more?

- View More
Kinesiology works within a "triad of health" the three aspects are Structural,
Chemical and Mental. Any of these aspects when out of balance will affect the other two and therefore the whole body.
Structural
This is when an area of the physical body is out of balance and gives rise to structural symptoms such as lower back pain, shoulder pain often involving the rotator cuff, joint pain in general. It can also include muscle pain and may stem from an accident, sports injury, postural problems or other traumas.
---
Chemical
The digestive system and its many complaints/ailments come under the chemical banner. Food Intolerance, nutritional deficiencies, inflammatory foods such as gluten call all be major disrupters to how our digestion works.
Another aspect of how our body works on a chemical level is the Endocrine System. These glands found around the body (head and torso) produce chemicals and when they are out of balance they can create havoc. Ask anyone who has had problems with:
menopause
pmt
thyroid problems
stress
sex drive
These tiny chemicals can really affect our lives so it can have serious positive changes when balance is restored to them.
---
Mental
As human beings we have been given the gift of a broad spectrum of emotions.
When they feel more like a hindrance, you know they are out of balance.
Anger,
Grief,
Fear,
Sadness,
Anguish,
Self-Loathing
Self-Esteem etc
are all deep emotions and we may not know how to talk about how they are affecting us. Kinesiology has so many tools and techniques that are powerful, effective and simple and can be totally life changing.
Some of the most courageous clients I have seen and helped over the years are the ones who showed up with emotions and asked for help.
---
---
---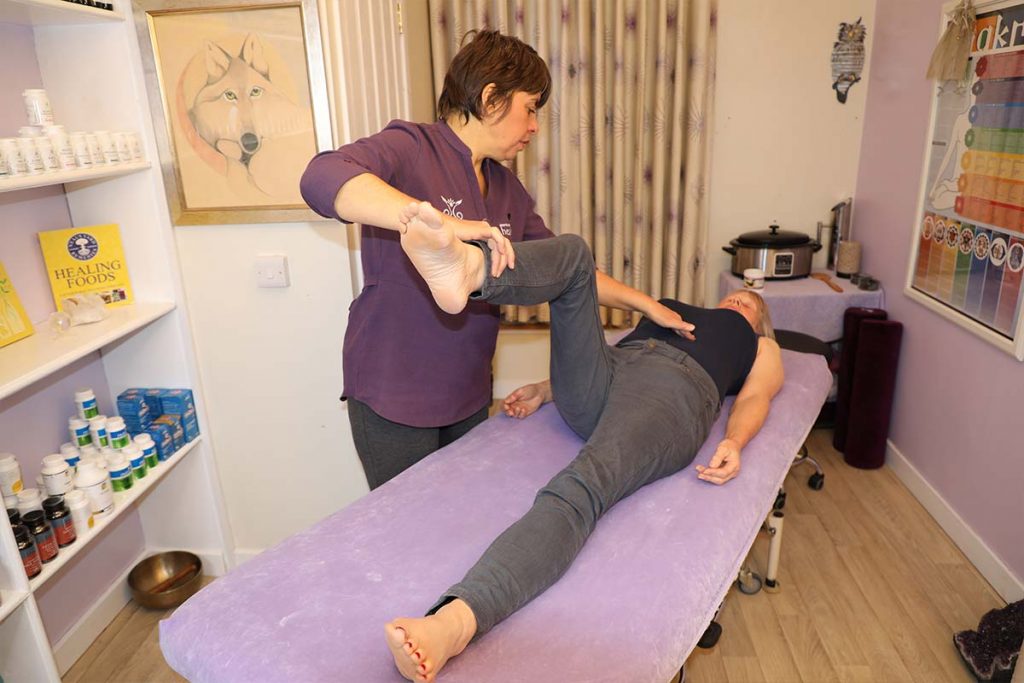 ---